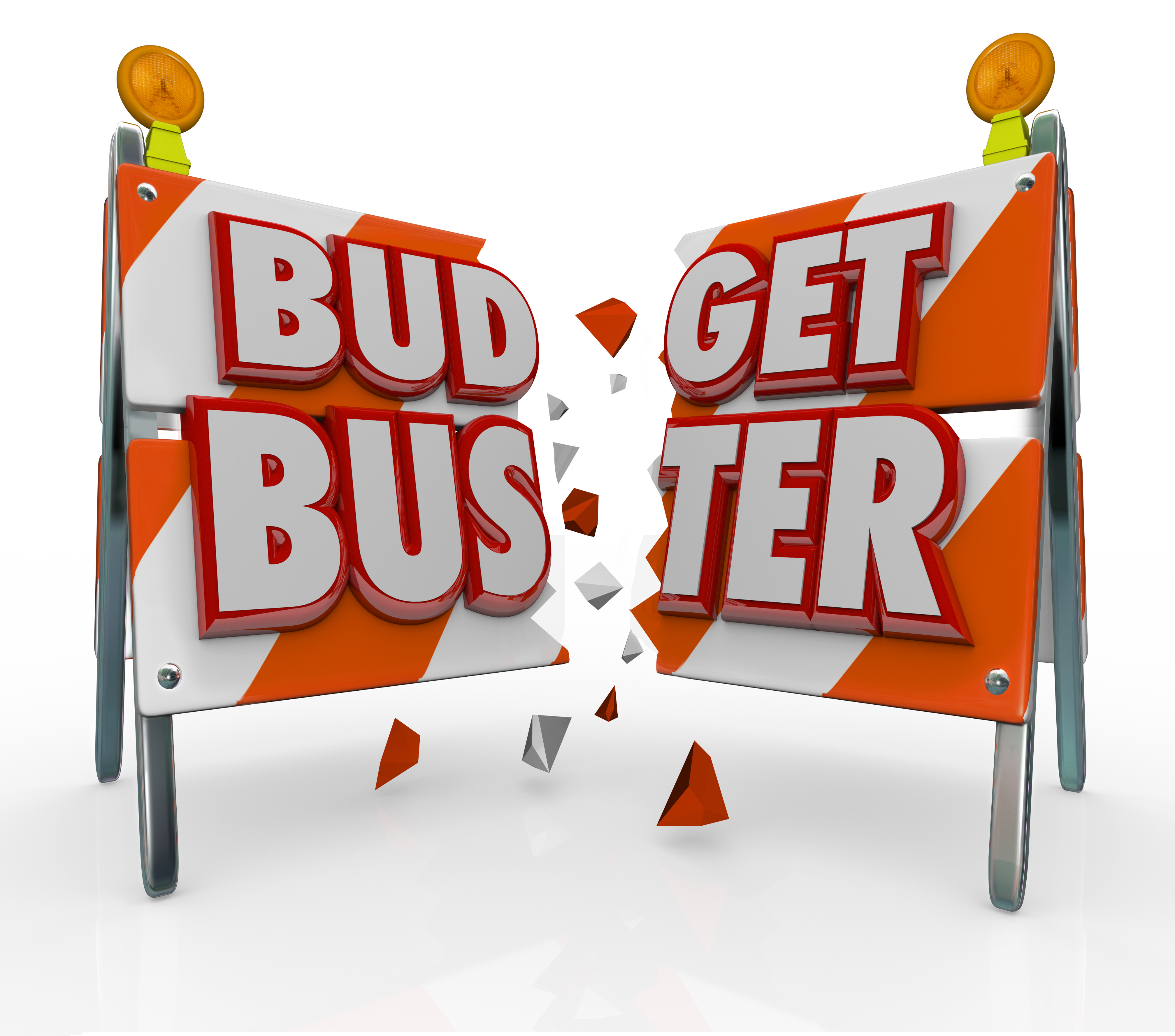 Do you set off in your car not knowing where you are going?
Do you take note of the road signs, traffic lights and watch out for dangers on the road?
Do you wait until your car fuel gauge light is flashing before you put fuel in your car?
If you do not have an effective budget in place for your business, it is like you are getting in your car when you have no idea where you are going and not watching out for the warning signs of danger and following the rules of the road.
However, if you do have a budget in place, even though you might not know where you are going exactly, you will be prepared as you will have your GPS set, you will watch out for the warning signs on the road and you will most certainly not wait until you break down on the side of the road as you have run out of fuel.
A budget can help flash lights when things are not going in the direction in which you are expecting and this can be highlighted monthly, when you compare your actual results with your budget. Therefore, quick action can be taken in order for you to correct your journey and get you back on track. This is so vitally important, as there is only a limited amount of cash that you have available to invest in your business and essentially, cash is your greatest asset!
Advantages of Budgeting:
Initiates the business owner to think about the long-term financial goal of the company, its competitive position and how to improve on its past performance
The budgeting process will need a profitability review to be conducted. Essentially, a budget will demonstrate which products or services of the business are profitable and which are not as profitable. This will enable decisions to be made around how best to structure the business model in the future.
The budgeting process will require an assumptions review to be carried out. Why is the company in business? What are the key assumptions about the business environment? This may lead to altered decisions in the way the business functions.
Setting up a budget will enable performance evaluations to be done. If your company has employees, then you may work with them to incentivise them on how the company is operating. If done correctly, this is a win-win situation for all involved. Motivated employees perform better, feel more valued as they have more involvement in how the business operates and are, therefore, more driven to reach the same outcome as the long-term goals. With a budget in place, areas for improvement can quickly be identified.
Cash allocation – the limited amount of cash available will be need to be utilised the most efficiently. This will force the business to decide how much cash can be used for working capital and which assets are the best to invest in.
Bottlenecks – all businesses have some level the budgeting process can help solve the problem of how to fix any bottlenecks in the business operations or how best to work around it.
To be most effective, here are some budgeting tips to follow;
– your budget should be realistic
– your budget should be adjusted at any point where there is a known change in business circumstances
– variance analysis should be performed regularly and adjustments made in business processes to rectify results
– the budget template should be reflective of the reporting produced by your accounting software