Benefits of Business-Benchmarking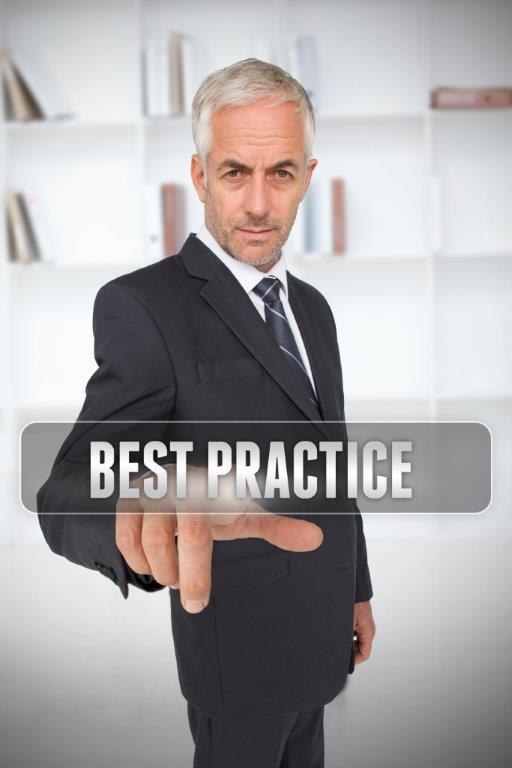 Would you like to have an insight into what your competitors are doing? Consider the benefits of knowing how profitable your competitors are and how long they are holding their stock for or how long they are waiting for customers to pay.
So what is business-benchmarking?
Business-benchmarking is the process of analysing industry data to determine what the general trends are for the industry in which you operate. These benchmarks provide a picture of the industry as a whole for the area in which data is collected. There are a number of sources of industry data and statistics in Australia so it is a matter of finding which sources provide the best information for the particular industry in which your business operates. Most of these benchmarks will provide detail on the minimum, average and maximum points in the data so that you can see where your business fits into the performance levels.
What are the benefits?
Benchmarking is useful in determining where there is scope for your business to improve results. If you compare your financial data to the industry data, provided there is enough detail in the benchmark information, you will be able to see exactly which income streams can be adjusted or which cost items are higher than expected.
Because businesses are all of different sizes, the benchmarks often show costs as a percentage of revenue under the assumption that the more revenue being earned, it is likely that there will be more costs incurred to earn that revenue. There are obviously economies of scale at a point and therefore the relationship between revenue and costs is not strictly directly proportionate.
Using benchmark information is useful in creating budgets for the business as you know the revenue that your business is capable of making and so you can create budgets to monitor business performance against. Additionally, this budget information might not be for an existing business, but for a scenario analysis to determine expansion plans into a new area of business or purchasing another business.
How often should it be done?
Business-benchmarking information is typically updated annually to ensure that changing industry trends are kept up to date, and so it is important to update your own information regularly. Comparing financial data on a monthly basis to the benchmarks and to the budget will ensure that you can identify areas for improvement or any likely errors in a timely fashion and will allow the business to make the necessary adjustments before any significant issues arise.
If you require any assistance conducting your own business benchmarking, please make contact with us.